Meet Your Team
Charles Whitney, MD
Dr. Whitney founded RHS in 2004. His practice is closed to new patients, but he mentors physicians and staff in our methods.
He has been a national leader in the Concierge/DPC movement since 2007. Dr. Whitney served on the Board of Directors of the American Academy of Private Physicians (AAPP) from 2007-2013, and was Vice President 2012-13. AAPP is the national trade organization for concierge medical practices. He served on the steering committee of the Direct Primary Care Coalition from 2013-16. He is currently on the speaker's bureau of the Bale-Doneen Method of Heart Attack and Stroke Prevention, the program at the core of the RHS approach.
Dr. Whitney has twice been selected as "Top Doc" in concierge medicine by Concierge Medicine Today, the only Pennsylvania physician to receive this honor. His contributions also earned him recognition as "Top Doc" in both Philadelphia Magazine and Suburban Life Magazine. He has led RHS to selection as Best of Bucks each year since 2013.
Dr. Whitney is double board certified in Family Medicine and Sports Medicine. He served 7 years as an Air Force physician and 6 years in the University of Pennsylvania Health System before establishing RHS in 2004. He has enjoyed volunteering his time as team physician of New Hope/Solebury High School, coaching youth sports, and as a volunteer physician at the Bucks County Health Improvement Project (BCHIP).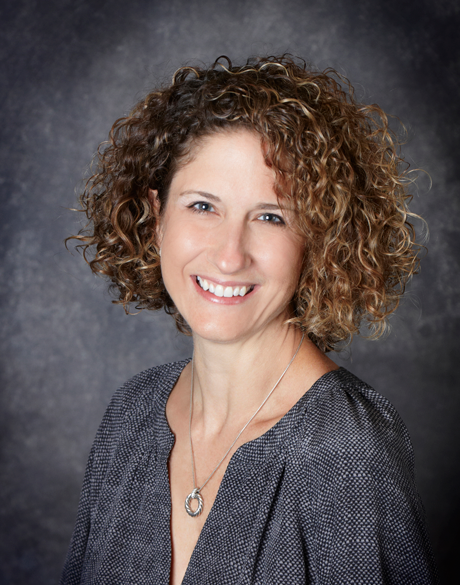 Jennifer Kitchen, MD, PhD
Dr. Kitchen is Board Certified in Internal Medicine. After completing a PhD program in Biochemistry and Molecular Biology at Georgetown University, she attended medical school at the University of Maryland, where she earned her MD. Dr. Kitchen then completed an internship and residency in Internal Medicine at the Hospital of the University of Pennsylvania.
She has been practicing in the Bucks County area since 2006. Prior to finding her home at RHS, Dr. Kitchen was associated with PennCare-Bucks County Internal Medicine, Capital Health System, and most recently, St. Mary Medical Center.
Dr. Kitchen volunteers her time as a physician at the Bucks County Health Improvement Project (BCHIP) Adult Health Clinic in Bensalem. BCHIP is a medical clinic sponsored by St. Mary's Medical Center that is free to residents of Bucks County who do not qualify for Medicare or Medicaid, but cannot afford health insurance.
Dr. Kitchen enjoys reading, discovering new music, SpinCycling and spending time with her husband Paul, and her children Alex and Olivia.
Michelle Flatch, CMA, Patient Care Coordinator
Michelle is the newest member of our family! Michelle's purpose at RHS is to provide our patients with world-class service and compassionate care.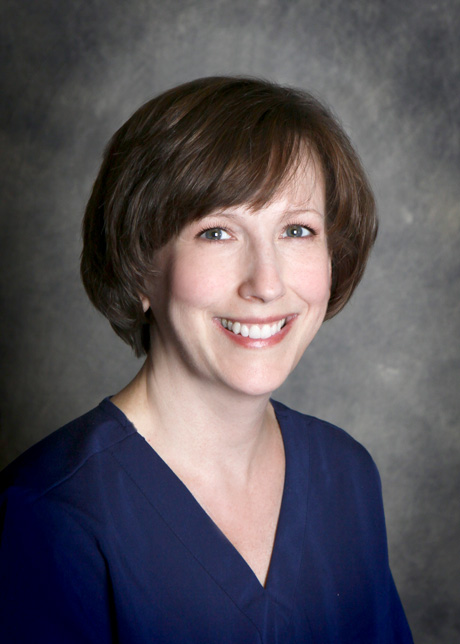 Kim Gay, MLT, Laboratory Services Coordinator
Kim's purpose at RHS is to make every encounter with patients a positive experience! While Kim's primary role is drawing blood and checking patients in, she works behind the scenes to seamlessly assist everyone on the team to ensure amazing service to our patients.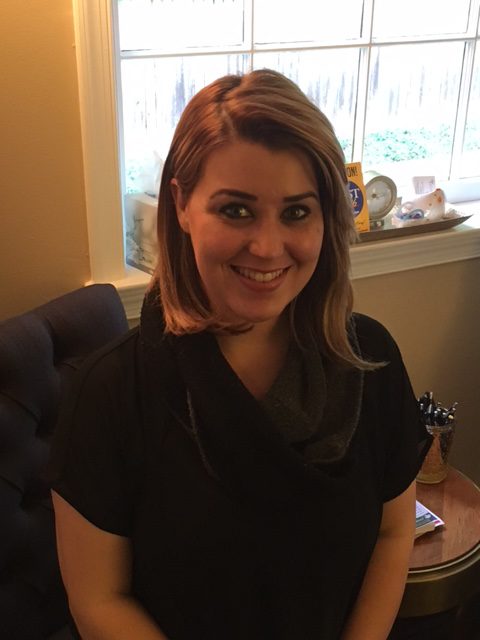 Noelle Ford, Director of First Impressions
While you will often see Noelle at the front desk, she provides a genuine warmth and authentic interest in serving our patients. Her purpose at RHS is to support our team in providing service beyond expectations.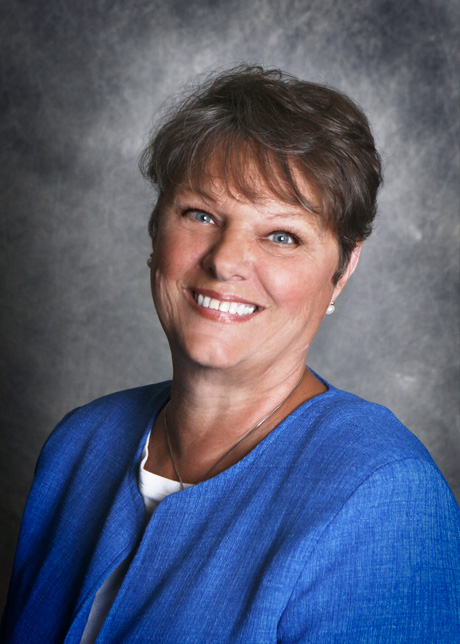 Judy Wierzbicki, Patient Services Coordinator
Judy has been a member of RHS since the very beginning, joining Dr. Whitney when he opened the practice back in 2004. Whether helping you schedule an appointment, or navigating the challenges of the healthcare system, Judy's purpose is to ensure that our patients are served beyond all expectations!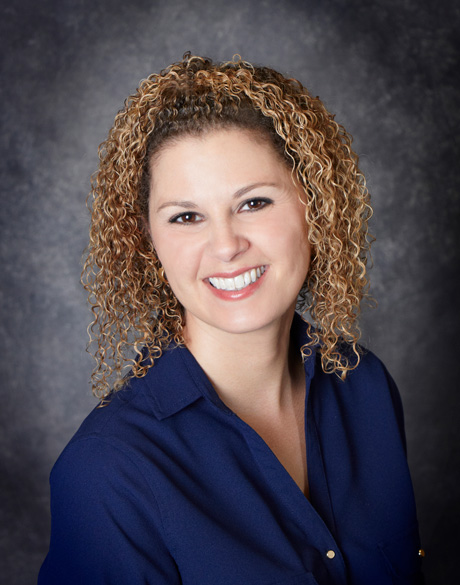 Kate Pascucci, Team Leader and Enrollment Advocate
Kate's purpose at RHS is to facilitate positive experiences for all members of our RHS Community. She is our Team Leader and heads up patient enrollment & community initiatives. She ensures we all live the Revolutionary Health Services Mission and Values.
To schedule your private consultation: