At Revolutionary Health Services, we empower individuals to live well!
Experts predict it is increasingly possible to live to 100. Most of us at least envision an 80th birthday with independence, investing in the lives of our family, and being as active as we want to be.
For many, the golden years are filled with dependency, discomfort, and dementia.
Which path are you on?
The path to disease begins decades before symptoms surface. The engines of disease run silently, carrying us down a rocky road, turning "young" genes off and "old" genes on. Hope is not a strategy for a better future. RHS is your opportunity for an energetic today- free from many of the barriers of our broken healthcare system. We provide peace-of-mind in that you have all the knowledge and tools needed to enjoy a healthy future.
Our All-inclusive Preventive Care Practice was established in 2003. Like many direct primary care practices, you will receive comprehensive access to your physician and premium coordination of care delivered by our experienced team.
Unlike most practices, you also get access to our unique HealthMAP™ system that uses advanced methods to identify your "engines of disease" that silently hammer on your arteries, brain, and organs eventually leading to disease. Revolutionary Health Services gives you an annual "deep dive" wellness assessment and personal coaching throughout the year.
Real Preventive Medicine: FotoFinder Technology at RHS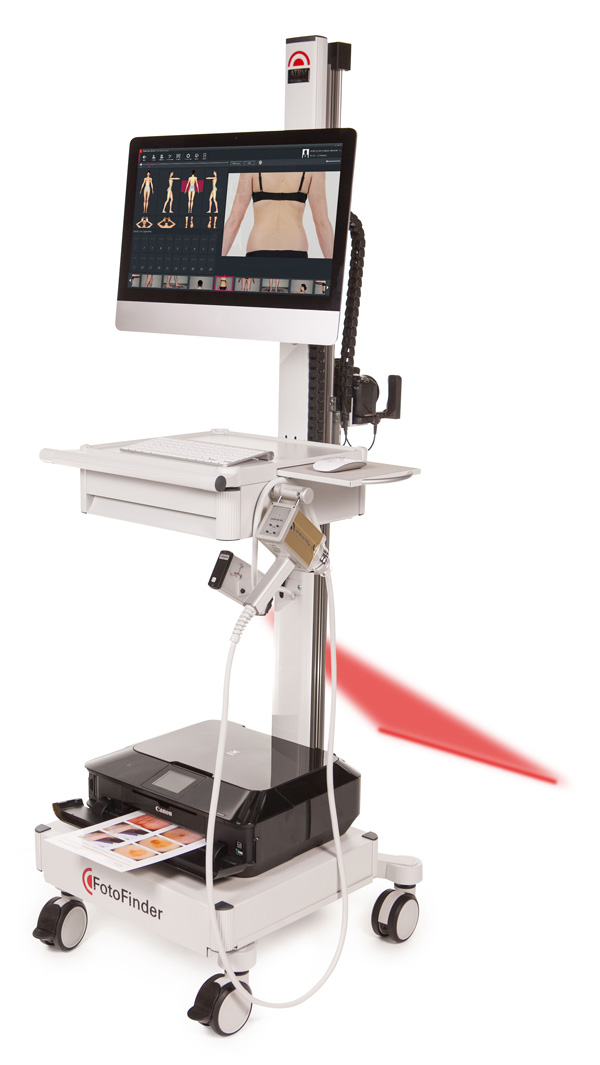 "Primary Care Physicians will need to be engaged in efforts geared towards early detection of melanoma if we have any hope of impacting melanoma mortality. Research has shown that total body photography, digital monitoring, and dermoscopy improve the clinician's diagnostic accuracy, leads to detection of smaller skin cancers and thinner melanomas, and results in fewer benign lesions being removed. Leveraging these technologies to enhance skin cancer detection is not limited to dermatologists alone. These techniques can be learned by family physicians and general internists as exemplified by general practitioners in Australia. These clinicians have become quite proficient at using these instruments and at detecting early skin cancer."
– Ashfaq A. Marghoob, MD
Attending Physician, Dermatology Service
Memorial Sloan Kettering Skin Cancer Center, New York
Latest News & Articles
According to the Centers for Disease Control and Prevention, the flu is now widespread across our state and the rest of the country. It's important to know the difference between cold and flu symptoms to [...]